School Profile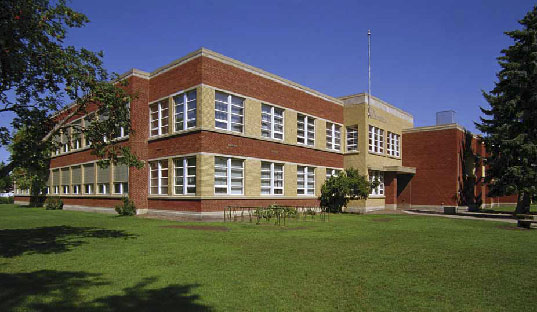 Westminster School is located in the community of Glenora. We welcome students from our direct feeder schools - Glenora, Coronation, Grovenor, Westglen and Oliver. We excel at combining academics, arts, athletics and real life experiences for our students and as a result, we also welcome Grade Seven to Nine students from all over the City of Edmonton in the delivery of the International Baccalaureate Middle Years Program (IBMYP), in which our Regular Program, and two District Special Needs Programs - Strategies and Behaviour Learning Assistance reside.
Westminster exists to create a safe space for students to find out who they are and flourish into who they are meant to be. We provide rich and fullfilling experiences for students, coupled with academic discipline and community involvement. Students leave Westminster feeling challenged, respected and valued, and confident.
We are Inclusive. Everyone belongs. Everyone is valued.
We Build Character. Kind, compassionate, and empathetic students.
We look Beyond Schooling. We educate whole, well-rounded students through a multitude of opportunities and rich experiences.
We have Fun. There is an element of delight in all that we do.
We are Community - Centred. Inside and outside of Westminster, we focus on building a better world.