School Philosophy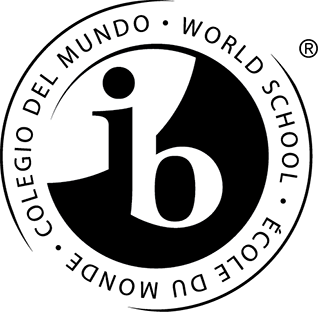 Westminster School is proud to be an International Baccalaureate Middle Year's Programme (IBMYP) school, one of only two in Edmonton Public Schools. Combining academics, athletics, arts, and real life experiences, we seek to create equal opportunties for all of our students. Every student has a voice. Every student has a unique story to tell.
We foster a safe, equitable atmosphere for students to learn, grow, and discover more about themselves. We strive to ensure students graduate from Westminster with an excellent education, but also as well-rounded, compassionate, and community-focused humans.
The International Baccalaureate (IB) Middle Years Programme (MYP) emphasizes intellectual challenge from a social development perspective. It encourages students to make practical connections between their studies and the real world, preparing them for success in further study and in life.
The MYP aims to develop active learners and internationally minded young people who can empathize with others and pursue lives of purpose and meaning. The programme empowers students to inquire into a wide range of issues and ideas of significance locally, nationally and globally. The result is young people who are creative, critical and reflective thinkers.
Research shows that students who learn through the IB Middle Years Programme:
build confidence in managing their own learning
learn by doing, connecting the classroom to the larger world
outperform non-IB students in critical academic skills
if continued in high school, consistently have greater success in IB Diploma Programme examinations
develop an understanding of global challenges and a commitment to act as responsible citizens.
We are a place for everyone.